My car has barely moved since the last service. Do you think it really needs a full service?
My 2015 Honda Jazz automatic has only done 41 miles since its last full service. It is due next month along with the MOT. Do you think it needs another service after 41 miles in 12 months? I look forward to your reply and thank you in anticipation.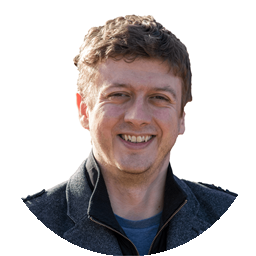 If your car has been parked up for 12 months outside then I would argue that the annual service is more important than ever before. The tyres may have suffered UV damage and started to crack/perish, the brake fluid could have become contaminated by moisture or there may be a fluid leak that needs addressing. Cars are not designed to be left standing for long periods. I would consider the service a must, especially if you plan to start driving longer distances in 2021/22.
Answered by
Dan Powell
on
Service & Repair With Confidence