Can I travel to get a service done during lockdown?
My car is booked in for a service on 26 January. I live in North Wales and the garage is in the Wirral. Am I okay to travel during the lockdown?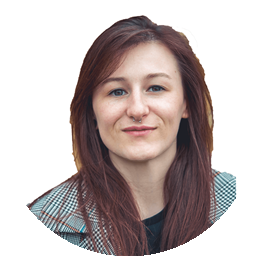 If your car is due for an MoT or service, you may be allowed to take it into a garage, but it isn't advised to go anywhere that isn't local for anything that isn't essential. Non-essential repairs are best left until the lockdown is eased or ends entirely. Now that the measures are reflected in law, police will be enforcing them. My advice would be to consider whether Wirral is local to you and if the service is deemed necessary. You may be okay to travel to a necessary, local, pre-booked service appointment - but it's also worth considering whether it's worth the risk when it comes to taking it in.
Answered by
Georgia Petrie
on
Service & Repair With Confidence