Can we skip our car's full service this year?
My wife's 9-year-old Nissan Micra will only have done about 1200 miles since it's last service and MOT as she has worked from home and the car has mainly sat in the garage. We have used it for a weekly shop (about 6 miles return) during this latest lockdown. Should we still get a full service this year or just oil and filter change? Any advice gratefully received, thank you.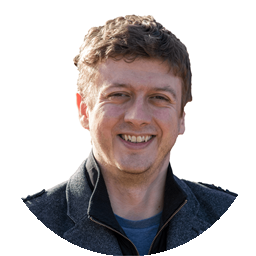 As a general rule, you should never skip your car's annual service. Not only can it impact the long term health of your car, but it can also affect the all-round safety of the car. For example, the brake fluid can become contaminated over time and should be tested/replaced every two years. The mechanic will also inspect the tyres, steering, electrics and fluids to ensure your car will run as it should.
Answered by
Dan Powell
on
Service & Repair With Confidence