Can my local independent garage service my car without voiding the warranty?
In a few weeks time, I shall be trading in my 11-year old Skoda Octavia 2.0 TDI for a new Octavia iV PHEV. My local independent garage tells me that they can service the new car and the manufacturer's 3-year warranty will be protected and honoured if necessary. Is this correct? I had always understood that a new car had to be serviced by an accredited dealer, otherwise the manufacturer's warranty is voided.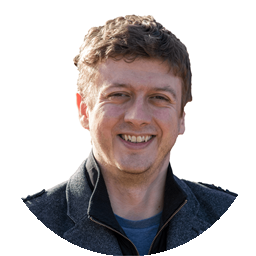 The garage is technically correct - you can have the car serviced outside of the Skoda dealer network without voiding the warranty. However, in order to do this successfully, the garage would be required to service the car in accordance with the manufacturer stipulated schedule, using the specified fluids and parts (and show this on the invoice).
It's also worth noting that your new car will probably miss out on some important updates. For example, the garage may not be aware of 'Technical Service Bulletins' issued by manufacturers to franchised dealers to carry out updates on the car during the course of its service. Independent servicing can also reduce the value of the car, with many buyers preferring models with a fully stamped dealer service history.
Answered by
Dan Powell
on
Service & Repair With Confidence