Why does the Ford Fiesta have sensitive brakes?
I recently bought a 2011 Ford Fiesta 1.25 petrol and it has pretty sensitive brakes - they suddenly grab and it's hard to avoid stopping far more quickly than intended. Is this a common issue? Can you suggest a fix?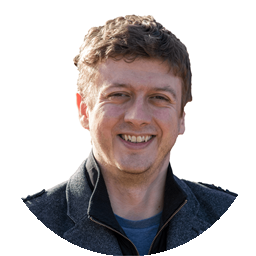 This model usually has a very strong reputation for reliability. Have you had the brakes checked? This isn't really what I'd consider a handling characteristic of this model. I suspect there is something wrong.
My advice would be to get it checked as it may be an issue with the pads or the mounting bolts. Either way, it could be a serious safety issue caused by wear and tear. I'd recommend that you get it checked by a garage.
You should be able to find one with our Good Garage Guide:
good-garage-guide.honestjohn.co.uk/
Answered by
Dan Powell
on
Service & Repair With Confidence