Are electric or hybrid vehicles more expensive to service than conventional fuel-driven vehicles?
I was at my garage yesterday having my petrol-engined Nissan Qashqai serviced and I asked what experience they have of servicing electric or hybrid cars and they said very little at present. The garage thinks most owners of electric vehicles are taking them to the dealer garages and the only time my garage deal with anything is fixing brakes or tyres because of the lack of moving parts. My question is what do electric or hybrid vehicles cost to service compared to conventional fuel-driven vehicles and does the price of servicing outweigh the high initial costs of the vehicle? Also, what is the depreciation on these vehicles compared to other fuel types.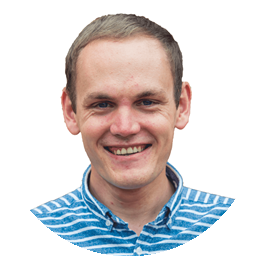 A service on an electric car is cheaper than a petrol or diesel for the reasons you've mentioned, but perhaps not as cheap as you'd expect. As an example, Nissan charges £209 for a minor service on a petrol car, £249 for a diesel or £159 for an EV. A major service is £289 for a petrol, £349 for a diesel, £209 for an EV. From what I can gather, all you get for a minor service on a Leaf is a screenwash top-up, a new pollen filter and presumably some kind of health check/visual inspection.
Second-hand values of electric cars seem to have firmed up in recent years. They still sell in small numbers when new and, as more people switch on to the benefits of an EV, this should only help second-hand values. If you're worried about depreciation, consider leasing an EV or buying one on PCP - that way you can upgrade to a new model (with the latest tech) after three years or so.
Answered by
Andrew Brady
on
Service & Repair With Confidence