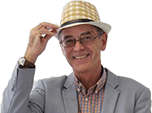 Good Garage Guide: Highest rated garages in the North-West
With both Manchester and Liverpool in the North West there is no shortage of built up areas, and so plenty of garages to choose from. Picking can be tricky, so we've filtered out the ten most highly rated from the Good Garage Guide.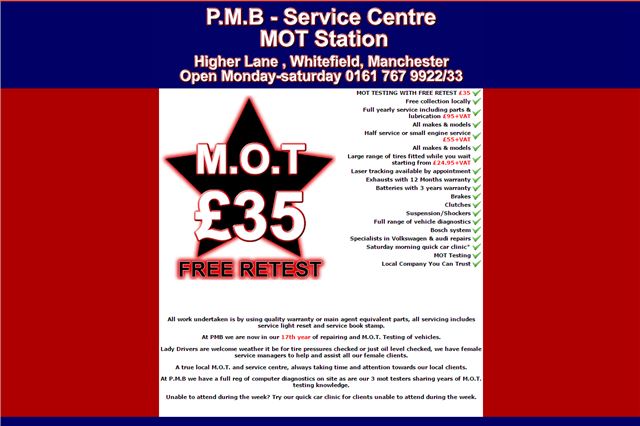 1


PMB Garage, Manchester
With 17 years experience in repairs an MOTs, it's no surprise that readers call them a "friendly, professional and brilliant service".
Comments