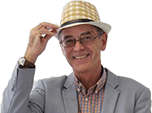 Top 10: The most-common MoT failure points
There are few less satisfying elements to car ownership than failing your MoT test. If your car is properly maintained and in good condition, the current MoT shouldn't pose too many problems. But sometimes all it takes is a little neglect, or lack of preparation, to see your pride and joy fall at the first hurdle.
And taking a look at the top 10 reasons for failing the MoT test, many, many of those failed MoT tests are eminently avoidable. Not only that, but they are cheaply and easily fixed. Take five minutes out to read the failure list, and ask yourself this - when did you last make the basic checks to avoid these failure points? If it was more than a month ago, you know what to do.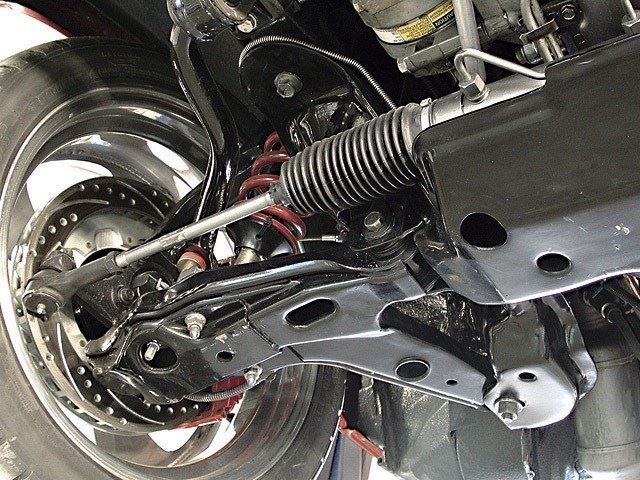 2


Suspension - 12.1% failure rate
In the past two years, suspension has gone from number eight to number two on our list - making it one of the fastest growing fail points. And that should come as no surprise to anyone. 
Manufacturers have been working overtime to improve the ride and handling of their vehicles - to satisfy everyone from the most enthusiastic petrolhead to the Sunday driver. And it seems these complex, harder-working systems are wearing out quickly. You'll notice a problem if you hear a knock or a clonk.

Comments
Service & Repair With Confidence