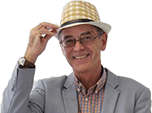 The MoT Files: Top 10 tips for passing your MoT
The MoT test is an important safety check for your vehicle. By law, a car must have an MoT on the third anniversary of its registration and then every 12 months after that. Only cars registered before 1960 are exempt from compulsory roadworthiness testing. However, from May 2018, all cars more than 40 years old are exempt from the annual roadworthiness check.
The MoT test itself covers a wide range of elements, including lighting, brakes, steering tyres, seat belts and bodywork. But the most common failure points are often the easiest to fix - such has having a bulb out or worn tyres.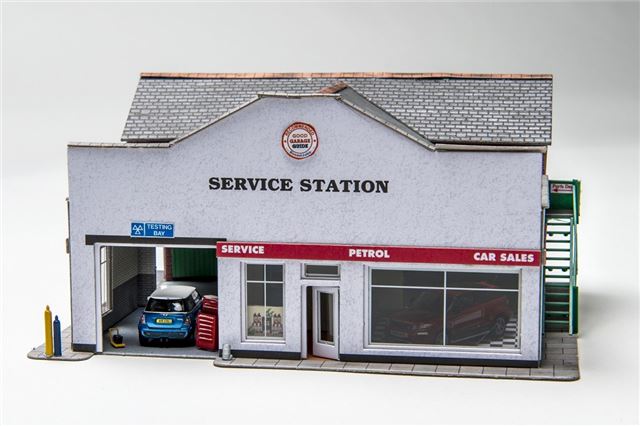 1


Take your car to a reputable garage
In an ideal world, all MoT centres would be open and honest- but we've all heard horror stories about garages using the annual test as an opportunity to make money by forcing you to pay for unnecessary work. That's why HonestJohn.co.uk launched the Good Garage Guide to make it easy to find a trustworthy mechanic on your doorstep. 
You can also take advantage of council-run MoT test centres. These centres might not offer servicing or repair work, but they will give you an unbiased assessment of the legal roadworthiness of your car. If you fail, simply take your car to a local garage and return to the council centre for the retest. 

Comments
Service & Repair With Confidence