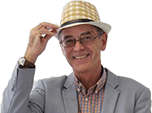 The MoT Files: 20 cars with the lowest MoT pass rates
These are the UK's worst cars for passing the MoT. This list is compiled mostly of older cars because, as can be expected, they have a lot more wear and tear than newer vehicles. 
We've only listed models of which more than 5000 were tested in 2016, which means super-exotic cars are omitted.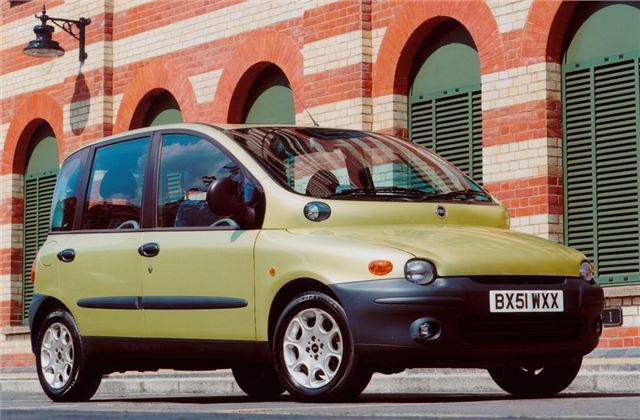 1


Fiat Multipla - 41.5% pass rate
Unlike a fine Italian wine, the Fiat Multipla hasn't got better with age. Although Fiat used those unusual looks with the memorable "wait until you see the front" sticker in the back window. In 2016, 33.3 per cent of all Multiplas tested failed for suspension. Even the newer models - built in 2011 - have a 9.2 per cent failure rate on suspension, 170 per cent worse than other 2011 cars.
Click here to see the Fiat Multipla's MoT File

Comments
Service & Repair With Confidence