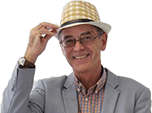 Services: MOT, Servicing, Tyres, Exhausts, Accident repairs
Reviews
"Fantastic garage. Great value for money. "
By Anonymous, 16 December 2015
Read More
I have visited this garage for my car mot and service. I was really impressed how efficiently they work. My service was done very well and all problems/issues pointed out. No hidden costs and honest explanation what needs to be done.
Visited For
MOT, Servicing, Repairs
"Fantastic service, great prices"
By BluebirdBroom, 8 July 2013
Read More
My car wasn't running very well and I didn't want it to overheat in this weather so I booked it into Auto400 after getting a leaflet through my door. Great service, really pleasant staff and my car is now running smoothly.
"The solution to all my motoring problems"
By nickster, 22 November 2011
Read More
When my beloved mini started to go wrong I started to fear the worst. They may be a great car, but they are not cheap to service or repair. Things only got worse when I did a bit of research on the net. The car wouldn't change gear from 3rd to 4th and 4th to 5th, and all the evidence was pointing towards a new gearbox. I rang Auto400 and the staff could not have been more friendly. After asking some background questions they sugested I bring it in. To cut a long story short, they explained that this may simply be a computer problem - which indeed it turned out to be. I cannot fault the service they offered. They kept me informed at every stage of the process and ultimately managed to fix ther problem for a fraction of the price I was expecting to pay, even though it would have been very easy for them to replace the gearbox. They are honest, trustworthy and efficient. I can't fault the service they offered and they will certainly be my first port of call for any further motoring problems I encounter.
Other Good Garages near here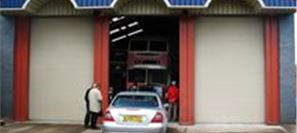 Hearn Bros Ltd
Read More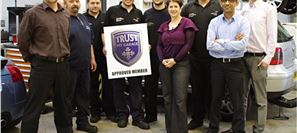 Russell Automotive Centre, Kingsbury, London
Read More
Service & Repair With Confidence