My scooter is ticking over quite erratically - what's the issue?
I have Piaggio Medley 125 and tick over is very erratic. I've only done 1500 miles. Do you know what the problem is?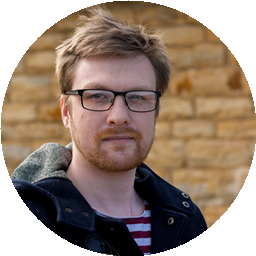 Unlike cars, motorcycles need to be serviced after a short 'run-in' period, which is 1000 miles for a Medley 125. If this hasn't been done it's the best place to start and will identify any potential problems. If it has been serviced to schedule then there are several things that could be the cause and isolating what is to blame is tricky without a bit more information. That said, the best first step is to run some premium fuel through the tank, like Shell V-Power. It'll help to clean out the fuel system and might well solve the problem.
Answered by
John Slavin
on
Service & Repair With Confidence