How regularly should motorbikes be serviced?
My son and I have just completed our necessary motorbike training and tests, allowing us to ride 125cc bikes. I'm thinking of getting a new Honda CB125F and was wondering if you think I would be able to negotiate a better price if I bought two bikes? Also, when should motorbikes be serviced and what would be the implications of buying from one dealer but getting them serviced by another dealer?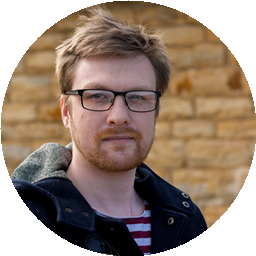 The CB125F is a great first bike. Well made, reliable, simple and easy to control, it'll do you proud. You may struggle to get a big discount from a dealer, but if you're buying two there's a good chance of a few hundred pounds off. You might be able to find a pre-reg bike for sale too. These typically have very few miles and are as new, but you'll be shown as the second owner rather than the first on the reg document. Great way to save some money though.
New bikes need to be serviced after 600 miles, this usually costs around £100, but after that service intervals are wider and for a CBF125 the servicing is cheap. There are no implications in terms of buying from one garage and servicing at another, unless you elect to buy a servicing plan from the supplying dealer. If you do that you'll have to keep going to the same place for servicing, but for such a simple bike it's not really worth it. Happy riding.
Answered by
John Slavin
on
Service & Repair With Confidence