Why did my BMW 320d's service indicator extend its estimate to the next service?
My BMW 320d saloon is still under warranty as a 57 reg. It had an oil change at 40,196 miles and has now done 47,000. The services indicator behaved normally moving from 21,000 to 15,000 until recently, when it jumped back to 19,000. I have not changed my mix of driving at all. I took it to the dealer who simply checked the data provided by the ignition keys, both of which were indicating 18,200 left until next service, which would mean it had done 25,000 miles between oil changes. They simply said it can do this and is condition-based. I have suggested they are too reliant on electronics and not common sense, as if it was condition-based it has been wrong up until this point as 7000 miles' driving does not improve the condition of the oil in your engine. They then reset the indicator so it read 21,000 to the next service, and asked me to monitor it over the next couple of days. I've done a further 200 miles in the car over three days and it is still at 21,000. I had initially thought this is a scam to avoid giving me any further service work under the service package bought when new (60,000 or five years, whichever sooner). But then I thought I'm just too cynical and paranoid. What would be your advice?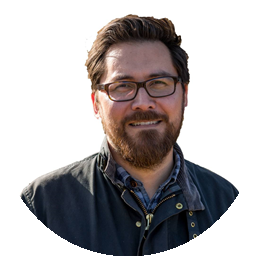 You could ask for it to be serviced regardless, but in our experience, the on-board service indicators are usually very accurate. Modern diesel engines can go easily 25,000 miles between oil changes and longer in fact, depending on the type of driving you're doing. It doesn't sound like a scam to us.
Answered by
David Ross
on
Service & Repair With Confidence