Does my new Audi A4 Avant's climate control require any maintenance?
I'm just in the process of purchasing an Audi A4 Avant with climate control, the first time I've had any sort of air con in a car. Do I need to do anything special to keep the system up and running in tip top condition, and is there any maintenance to do?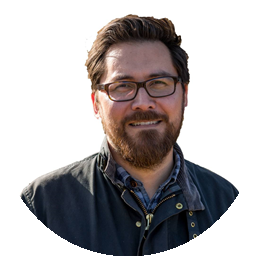 You don't need to do anything special to it. The only advice is to use it regularly, even in the winter. Many people think that air conditioning (or climate control) is just for cold air, but it's even more useful in the winter when it comes to clearing steamed up windscreens. So regularly using it is a must. The systems are usually very reliable and it will be checked during your routine annual service. Older system can sometimes need re-gassing but this is a fairly cheap thing to get done.
Answered by
David Ross
on
Service & Repair With Confidence