Our Peugeot 206's timing belt broke at 68,000 miles. Should it have been changed during servicing?
We had our 2003 petrol Peugeot 206 1.1-litre serviced at 58,633 miles and the garage (who are normally very helpful) advised that the timing belt should be changed at 80,000 miles or 10 years. Surprise, surprise the belt has now broken (on starting the car) at approx 68,000 miles. Was the advice on changing the belt correct? The garage is saying, understandably, that they can't give us a quote for a repair (which could be in excess of £1000). It sounds like too much of a risk to us, so we'll probably buy another car. What do you think?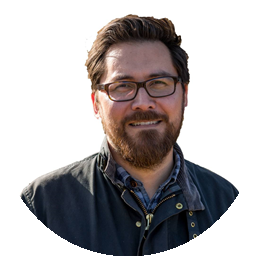 Timing belt changes are only ever recommended by garages as an estimate. Every car is different depending on age/mileage and how it's been different. 80,000 miles sounds about right for a 206 although you might want to check with Peugeot customer services for an accurate distance. It's likely to be expensive to repair but for £1000 you'll be lucky to get a similar age/mileage car.
Answered by
David Ross
on
Service & Repair With Confidence