Is £300 a fair price for a 70,000-mile Vauxhall Vectra service?
I believe I need to get my 1.9L diesel Vauxhall Vectra serviced, as it has now done 70,000 miles. Do you know what this service should cover and whether £300 is a fair price to be paying at the garage for this type of service?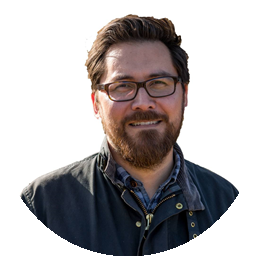 Check the service book, which will tell you when a major and minor service is due. The next service will depend on when the vehicle was last serviced and how old it is. £300 sounds reasonable for a major service - if it needs one, of course.
Answered by
David Ross
on
Service & Repair With Confidence