When is the best time to sell my BMW X5?
I have a 2016 BMW X5 bought from new. I want to sell it because I plan to move overseas soon. The MoT expires in mid July and it is due a service in May, my insurance is also due in May so I want to sell before then. Should I sell it now and avoid the cost of servicing and insurance etc or wait until May, have it serviced and also early MoT to possibly sell easier and get more money for it?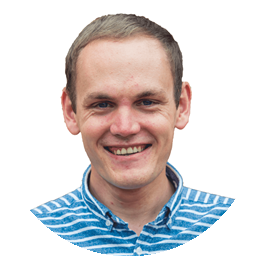 It'll certainly be easier to sell with a fresh MoT and recent service. Having said that, used car prices are currently very strong. I'd be inclined to offer it as it is to dealers via a service such as Motorway.co.uk – most won't be too concerned about a relatively short MoT on a fairly modern X5.
Answered by
Andrew Brady
on
Service & Repair With Confidence