Ford Focus servicing - charged for screen wash but no sign it's been added
My Ford Focus had its six-year service and MoT at a dealership recently. Before my car had its service and MoT, I filled up the screen washer tank with screen wash fluid (blue). When I got the car back I noticed that the screen wash tank was not full so I put some water in and observed that the contents were clear, not blue. This is despite me being charged for a little bottle of screen wash (SW1). Obviously it being winter and close to freezing I added some more blue screen wash myself but I am curious to know what is going on here. One conclusion is that the screen washer tank was drained, refilled with water but the screen wash SW1 was unfortunately omitted. Seems trivial and I am not one to make a fuss but one wonders what is going on here.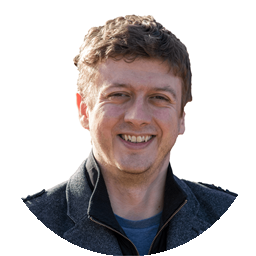 It isn't uncommon for a garage to drain and replace the washer fluid as part of the service. Sometimes, if a car is left standing for long periods, mould and gunk can develop in the washer tank and block the washer jets.
I would take issue with the fact someone has forgotten to add new washer fluid. I would raise this with the service manager at the dealer - they will probably refund you the difference or give a bottle of washer fluid.
Answered by
Dan Powell
on
Service & Repair With Confidence