What has caused scoring on the brake discs of my Audi Q3?
My 2019 Audi Q3 had its first big service a few weeks ago. They found all brake discs needed replacing due to them being scored. Is this normal as I've only done 9,500 miles? I used to drive emergency ambulances so I know it's not due to bad driving. Due to it being an urgent attention case I had them replaced at a cost of £1,160. I have complained to Audi who have offered a next free service not including parts. I am extremely disappointed and shocked they've scored so quickly. I certainly don't want to pay that amount every few years. I have had five Audis and this has never happened before.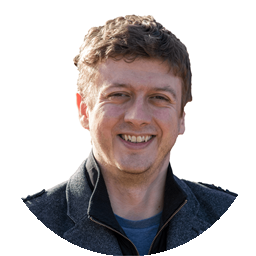 If I had to make a guess, I'd say the scoring on the brakes is caused by corrosion.
Rust will build on the discs whenever the car is left standing outside for 3+ days. Usually, you clear this off with general driving (with the brake pads cleaning the rust off). However, if you use the car for mostly short journeys or do not use the vehicle very often, the rust will eat into the metal and damage the discs.
Answered by
Dan Powell
on
Service & Repair With Confidence