Does my 2007 Mitsubishi Outlander have a timing belt or chain?
Is my 2007 Mitsubishi Outlander with a 2.0-litre Di-D engine chain or belt driven? I have no service history so how can I check it's been done if a it has a belt? Mileage is at 112,000 miles.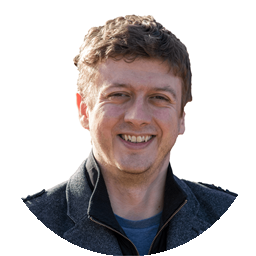 This version of the Mitsubishi Outlander is powered by a 2.0-litre Volkswagen engine. It uses a timing belt, which should be replaced every 60,000 miles or five years (whichever comes first).
If the car has no history or servicing paperwork then I would assume the belt hasn't been changed.
Answered by
Dan Powell
on
Service & Repair With Confidence