Can I have my lease car serviced outside of the dealer network?
My leased 2020 Isuzu D-Max is due its first service at 12,000 miles but the supplying dealership wants £280 for it. My local garage owned by a good friend who I know will use genuine Isuzu parts will do the service for half the cost. Can I have my pick-up serviced by a non-Isuzu dealer? Will this cause any complications with the vehicle lease?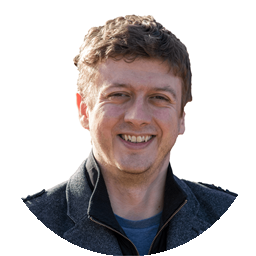 This would be a question for the lease company - they are the legal owner of the car.
If I had to hazard a guess, I'd say the answer is no. The lack of Isuzu dealer stamped service history will probably impact the residual value of the vehicle. But check the terms and conditions of your lease agreement or speak to your lease provider, they may be willing to allow their vehicle to be serviced outside of the dealer network.
Answered by
Dan Powell
on
Service & Repair With Confidence