Does my Kia Picanto 1.0 have a timing belt or chain?
I can't see any reference in the car manual about the replacement of the cam belt on my Kia Picanto 1.0 petrol (2015 model). Do I need to replace the cam belt at any time or does it use a chain?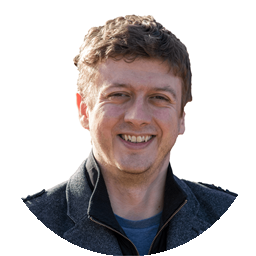 Timing chain, which is designed to last the lifetime of the car.
As long as the oil is kept clean and replaced every 12 months or 12,000 miles (whichever comes first) the chain should be fine.
Answered by
Dan Powell
on
Service & Repair With Confidence