Does the Ford Fiesta 1.0 EcoBoost have a cam belt or chain?
Does the Ford Fiesta auto 2017 model with the 3 cyl engine have a timing chain or a belt, if a belt when should it be changed?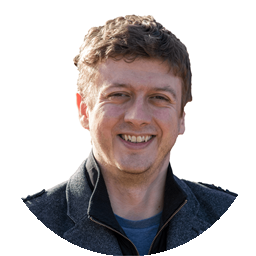 The Ford Fiesta 1.0 EcoBoost engine uses a 'wet belt' system that runs the cam belt in oil. This means it should last the life of the car - up to 150,000 miles or 10 years (whichever comes first).
Answered by
Dan Powell
on
Service & Repair With Confidence