What is causing my Ford KA to lose power when driving up hills?
I have just bought a 2013 Ford KA. It has 13,000 miles on the clock. We live on a steep hill and it can barely get up the hill from a standing start with one driver and no luggage. Our old KA could do it no problem fully laden with two adults! The car dealer says the engine is smaller than the old KA, the car heavier and in order to get enough power/momentum to get up the hill we have to rev the engine hard. Is this right?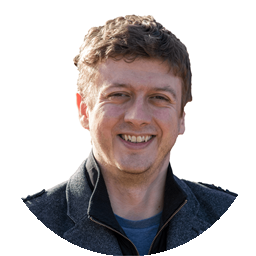 Presumably, this is the 1.2-litre petrol engine that develops 69PS. It's a very slow engine - the 0-62mph dash takes a leisurely 13.4 seconds. This means it will require a lot of hard work on challenging hills. That said, it might be worth looking at the car's service history. The mileage suggests the car has spent most of its life standing outside. If it hasn't been serviced for a long time then dirty air and fuel filters may be impeding its performance.
Answered by
Dan Powell
on
Service & Repair With Confidence