My car has the wrong coolant mixture - what should I do?
I have a 17-month-old SEAT Ateca 1.5 TSI. I thought the radiator needed topping up but stupidly mixed the antifreeze 50/50 with water when it was already premixed. How would this small amount affect the overall antifreeze strength? All the dealer says it needs to be totally flushed out and replaced.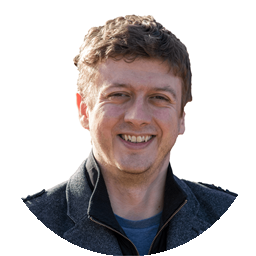 I think the dealer is giving you good advice. The fluid regulates your engine's temperate in both the summer and winter. Diluting it too much may result in the car overheating or the fluid partially freezing, both events have the potential to wreck the engine.
Given the high value of your car, I'd recommend having the system flushed either by your local SEAT dealer or an independent SEAT garage (the latter will be the cheapest). However, in order to maintain the manufacturer warranty, the independent garage must use approved SEAT fluids and list them on an itemised invoice.
Answered by
Dan Powell
on
Service & Repair With Confidence