If I don't cover a lot of miles, does my car still need a full service?
I do low mileage. Do I need a full service every year?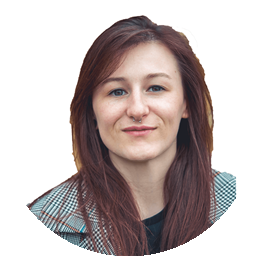 Yes, as some items wear as they age - regardless of how many miles you've done. Brake fluid, for example, needs to be replaced in accordance with the service intervals as it becomes ineffective. If it's in warranty, the car must be serviced in accordance with the service schedule to maintain the warranty, too. It's part of the warranty agreement and the car will usually be given software updates and an oil change - the latter is vital as oil loses lubricity over time.
Answered by
Georgia Petrie
on
Service & Repair With Confidence