Cam belt change on Audi Q3 - do I need to replace the water pump at the same time?
I've just had the cam belt changed on my (2015) Audi Q3 2.0 TDI quattro S tronic. Should the water pump have been replaced at the same time? My local garage has told me that this Audi model uses an electrical water pump and it doesn't need changed.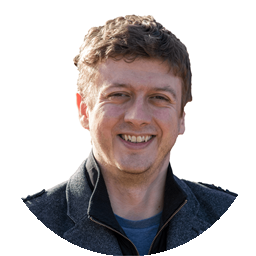 I think the garage is wrong on this occasion. According to Audi, the pump on this model is electronically regulated (a sleeve over the pump's impellor activated by a solenoid) for targeted temperature regulation. However, the basic principle of the pump remains the same as traditionally used - driven by the cam belt - which means it should be replaced at the same time as the belt and tensioner.
Answered by
Dan Powell
on
Service & Repair With Confidence