Is a car more valuable secondhand if it's only been serviced by the dealer?
I've owned a Volvo XC90 from new. It's now nearly six years old and is due its next service. It has so far been serviced by Volvo but if I have it serviced by a non-Volvo garage, will this affect the resale value of the car? I'm thinking of changing the car in the next 6-9 months or so. Thanks.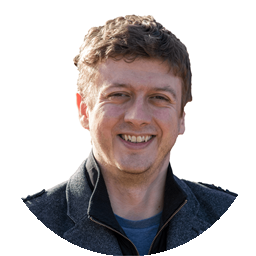 A premium car with a full dealer-stamped service history will always be more desirable than one that's been serviced by an independent. If you are planning to sell it within six months, I would get it done by the dealer.
Answered by
Dan Powell
on
Service & Repair With Confidence