Can you recommend a reliable family car for £1000?
I'm currently looking for a second car that can double up as daily transport for short local journeys and taking the family and dog on local outings. We're a family of four I'm looking in the price range of £1000. Reliability, mpg and space are the main issues. The age is not an issue as many older cars have been well treated. I'll be looking at cars in the 10 - 15 years category. I can do some maintenance myself (oil, filters brakes etc). I have considered Toyota Avensis, Volvo V50 and Ford Mondeo. Are these cars good for my purpose and should I consider other unsung heroes? Thanks in Advance for any gems of wisdom.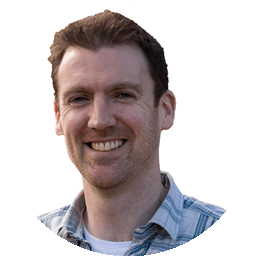 Lots of good choices there. Personally, we love a Mondeo - they're great to drive and well equipped, plus there's always a Ford dealer closeby - but a Volkswagen Passat is also a good shout. The generation of cars you're looking at means that the opportunities for home servicing and maintenance are limited but you should be able to get the basics done. Whatever car you choose make sure you set aside some money for regular upkeep.
Answered by
Keith Moody
on
Service & Repair With Confidence