Should I continue to get my BMW 7 Series serviced at a main dealer or switch to an independent?
My car is due for a service shortly. The last three services have been done via a main dealer. It is a 2016 model with less than 19,000 miles on the clock and does less than 1000 miles a year. Is it worth using main dealer or an independent as I intend to keep the car for the foreseeable future?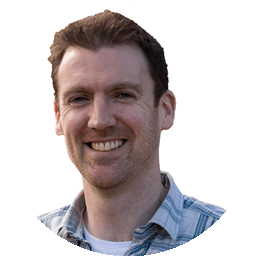 Some people value a car more if it's got main dealer stamps in the book, but if you're planning to hang on to it you should have a look at your options. Is there a reputable independent near to you that you'd trust with your car?
Answered by
Keith Moody
on
Service & Repair With Confidence