I've had my car serviced by the dealer every year. Should they help with a big repair bill?
I purchased my Nissan Juke in August 2014. It has been serviced by the dealership every year. On my latest service, I was told the noise I was experiencing was due to the gearbox - which needed replacing at a cost of £5000+. The car has only done 23,700 miles. Any suggestions as to what I can do?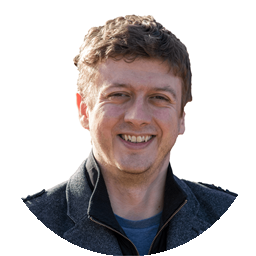 I'm sorry to read about the problems you are experiencing with your car. Sadly, at six years old, you will not have any legal recourse with the dealer that sold you the car. It might be worth asking them to help with the repair costs (Nissan may be willing to contribute towards the repair). Otherwise it may be better to get a second opinion from an independent gearbox specialist who is a member of Fedauto.co.uk.
Answered by
Dan Powell
on
Service & Repair With Confidence