I just bought a 2012 car. Should I get a major or interim service?
I have just bought a 2012 Ford Fiesta 1.25 with 45,000 miles on the clock. It has always been serviced by a Ford dealer. The next service will be its eighth. Will that be a major or interim service?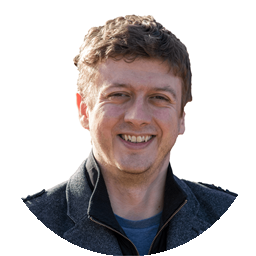 I'd recommend getting a major service. The brake fluid will probably need changing, along with the fuel and air filter. It'll also need new oil and a filter. If it hasn't been done already, I would recommend having the timing belt, tensioner and water pump changed. It should be done every 50,000 miles or five years (whichever comes first).
Answered by
Dan Powell
on
Service & Repair With Confidence