Why does my air con make a grinding noise when I first turn it on?
I own a 2019 Suzuki Baleno. If the car has been sitting for a couple of days, the air con makes a grinding sound when it's first turned on. From then on, the air con just makes the usual click sound on start up as the compressor is activated. The air con is used all the time when the car is being used and blows nice and cold. It almost sounds like something needs lubricating. Any thoughts on what it could be? I have the first service coming up so am keen to get it checked. Many thanks in advance.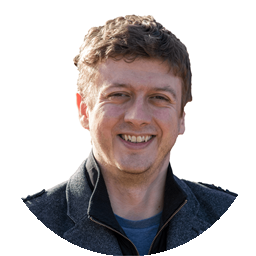 Reads like a problem with one of the belts or a damaged compressor. Either way, it needs to be inspected your local Suzuki garage ASAP.
Answered by
Dan Powell
on
Service & Repair With Confidence