Interested in a 2014 car that only has two service stamps - should I be wary of it?
My son (19) is keen on a 39,000 mileage, one owner 2014 SEAT Ibiza 1.2 but we've read some reports of engine failure on these 1.2 TSIs. Plus, it only has two SEAT 'long life' services (2015 and 2018) - and recent routine services at a non-franchise garage, which are the sellers. Should we keep looking or will this be fine? I've read that using 98 RON unleaded may help. He's really taken with it.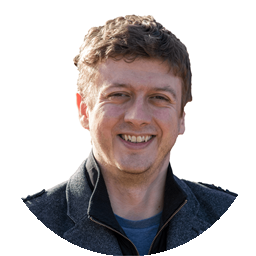 The lack of servicing should ring alarm bells. This car should have an oil and filter change every 12 months or 12,000 miles (whichever comes first). The fact the owner has not bothered with the most basic of maintenance would make me question the general mechanical condition of the car. I would also argue that the lack of oil changes will make it much more susceptible to a timing chain failure than a car that has been cared for properly. Personally, I would avoid this car at all costs and buy something like a Ford Fiesta 1.25 petrol or a Suzuki Swift 1.2 petrol.
Answered by
Dan Powell
on
Service & Repair With Confidence