Does my Golf need a modification to its cambelt?
My Mk5 Golf has had one cambelt replacement done at the main agent in 2011. I have now done over 100000 miles and have booked in at an independent garage specialising in Volkswagen for a cambelt and waterpump replacement. But they tell me that I will need to have an insert to allow the stud between the tensioner and the cylinder to be appropriately tightened as this modification was not made in 2011. They have not proceeded with the cambelt replacement as they say that a specialist will need to be booked to come in (at a cost of £129 plus VAT) to drill out the stud and put in the insert to ensure that the stud holds. I have contacted the agent but they say that they don't deal with many Mk 5s and do not seem to be aware of this modification (but are rather vague about it). I have also looked on the internet and see some mention of an insert of this type but nothing definitive. Please would you advise as to the need for this? If it is not needed, the price of cambelt and water pump at the main agent is cheaper than the independent garage with an insert.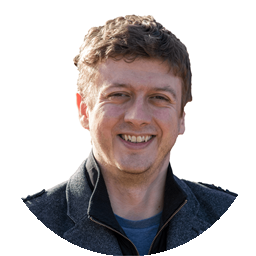 Yes, it needs the insert. Don't be tempted to save money by skipping the work. Without it, the 2.0 timing belt tensioner stud can shear and cause catastrophic damage to the engine. A replacement tensioner stud has been included in official Volkswagen timing belt replacement kits since mid-2013.
Answered by
Dan Powell
on
Service & Repair With Confidence