When should I change my brake pads?
I've just had my BMW X6 serviced. They stated that my four brake pads are between 5.6 mm and 9mm and that BMW recommends changing them at 5mm. What is the legal requirement for changing them as opposed to the BMW recommendation?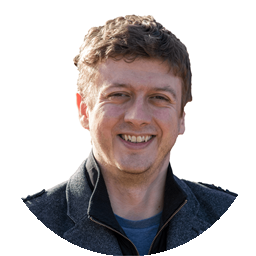 The answer will depend on the type of brake pads that your BMW has fitted.
Many modern brake pads have metal wear indicators, so that when the pads become excessively worn the metal indicator touches the disc and causes a squealing sound. This will result in an instant MoT failure, with the fault being considered a Major defect.
However, if the car does not have a wear indicator on the brake pad, it will be considered a Dangerous MoT defect if the pads are worn below 1.5mm.
Answered by
Dan Powell
on
Service & Repair With Confidence