Where can I find an honest garage near me?
I need a garage that I can rely on to keep my car in good order. Any recommendations?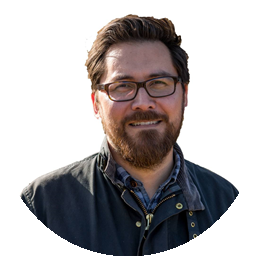 You can find a good garage here:
good-garage-guide.honestjohn.co.uk/
The Good Garage Guide was founded on the back of readers' garage recommendations. It's the largest database of reader-recommended garages so the garages listed are those reviewed by customers.
Answered by
David Ross
on
Service & Repair With Confidence