Where can I find someone in Dorset to fix a broken differential?
My niece has a 2007 Land Rover Freelander 2 and her local garage has told her that the differential has gone. She has been told that it will cost in excess of £1000 to put right - a sum she can ill afford. She lives in West Dorset. Do you know of an independent specialist who could fix this for less money?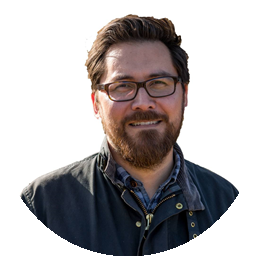 These are the best-rated garages in Dorset:
good-garage-guide.honestjohn.co.uk/south-west/dors...t
It's worth ringing around to find a 4x4 specialist who will be able to help.
Answered by
David Ross
on
Service & Repair With Confidence