How much should a Toyota MR2 power steering pump cost?
I have been quoted by a local nationwide service centre £1700 for the supply of a new SW20 power steering pump assembly for my 2005 Toyota MR2 - can this be right?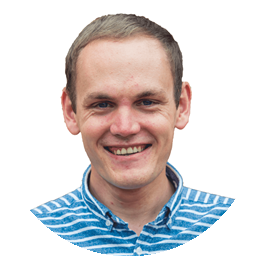 Sounds extortionate but that seems to be the going rate for a new pump from Toyota. I wouldn't write off your current pump straight away. Little bits of metal can jam the impellers and cause issues. If you're mechanically minded, it's a fairly simple process to strip it down, clean it and refit with new fluid. If that doesn't work, I'd be looking for a secondhand part from a low mileage car. These can be had for around £100.
Answered by
Andrew Brady
on
Service & Repair With Confidence