When should I get the transmission fluid in my car changed?
My 2016 BMW 335D automatic has now covered 74,000 miles. Do you think its worth having the transmission fluid changed in its ZF 8-speed gearbox?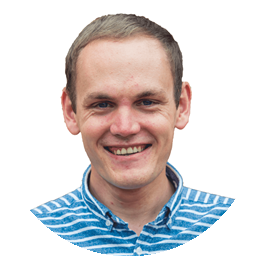 Yes. We'd recommend a gearbox oil change every 62,000 miles or eight years (whichever comes soonest). For the longevity of the gearbox, it's worth changing the transmission oil now.
Answered by
Andrew Brady
on
Service & Repair With Confidence