Can I get my car serviced at an independent garage and keep the manufacturer warranty intact?
I bought a 2019 ex-demo Nissan Qashqai with 250 miles on it last October. It now has 1622 miles on the clock. The dealership called saying I need to have it serviced as it is now one year since it was first registered and, if I did not have it serviced, the warranty would be void. The price for this is £209 for a new Nissan oil filter and oil and a check over. What is there to check at this stage? I believe that as long as a service is carried out by a garage to Nissan's standards, then the warranty remains intact. Is that so correct?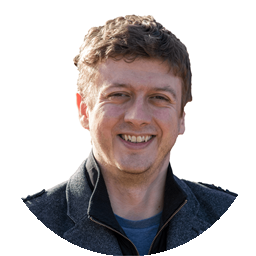 The Nissan dealer is correct: the car needs a service every 12 months or 10-12,000 miles (whichever comes first).
You are also correct: you can have the service carried out by an independent garage without invalidating the warranty. But the car must be serviced to the manufacturer stipulated schedule, using the specified fluids and parts to maintain the warranty.
Before you take the car to the independent garage, it's worth noting that your vehicle may miss out on important updates if you have it serviced outside the Nissan dealer network. An ordinary garage may not be aware of 'Technical Service Bulletins' issued by manufacturers to franchised dealers to carry out updates on the car during the course of a service. Independent servicing can also reduces the value of a relatively new car, with buyers preferring models with a fully stamped dealer service history.
Answered by
Dan Powell
on
Service & Repair With Confidence