Where can I find a garage to change my transmission fluid?
Where can I find a garage in the Reading area to change the transmission fluid in my 2015 Mercedes-Benz CLA 220 CDI?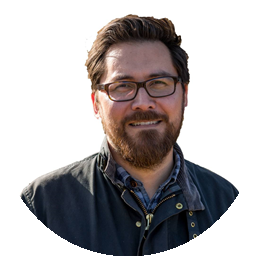 Thank you for your message. These are the best-rated garages in the Reading area:
good-garage-guide.honestjohn.co.uk/south-east/berk...g
Any quality garage will be able to carry out a transmission fluid change.
Answered by
David Ross
on
Service & Repair With Confidence