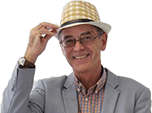 The MoT Files: The first MoT - top 10 cars
While we await the outcome of a Government consultation on extending the date of a vehicle's first MoT from three to four years, the pass rate for vehicles taking their first MoT is under the spotlight. 
The Department for Transport says modern vehicles are more resilient to wear and tear - and therefore roadworthy for longer. But we are still seeing one in six failing their first MoT. This is a key time for car owners as it's when many cars are coming out of their manufacturer warranty period, usually three years although there are exceptions such as Kia, Hyundai, Toyota and SsangYong.
So here we have the 10 best performers in their first MoT. As the data is from 2016, these are cars first registered in 2013 with a minimum threshold of 1500 tests throughout the year - so particularly rare or exotic cars won't appear below.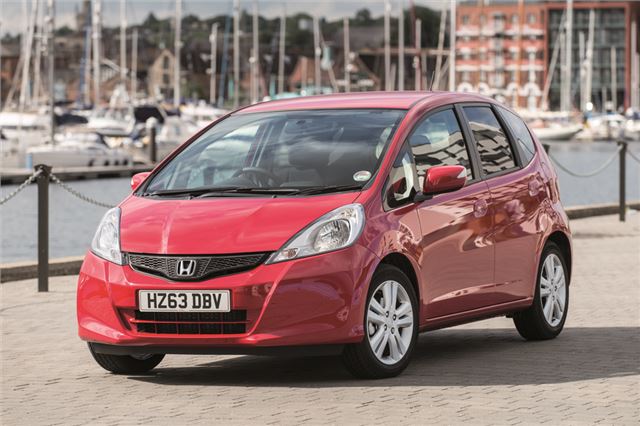 2


Honda Jazz - 93.3% pass rate
The Honda Jazz has been a strong performer in the MoT files previously so it's no surprise to see it here again. Practical, affordable and proving to be well built, the Jazz is the small car we find ourselves recommending to people on a regular basis. Its performance here is yet another feather in its cap. 
Click here to see the Honda Jazz's MoT File

Comments
Service & Repair With Confidence