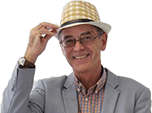 What tyre inflators can I buy from Halfords?
A workshop should be equipped for any eventuality, and there's no point in keeping an well looked after car if you can't set the tyre pressures before setting. Here are a selection of handy inflators and workshop-spec mini compressors from Halfords.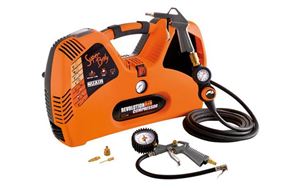 6
SIP Super Boxy Air Compressor
This proper compressor from SIP is designed to tackle a variety of jobs but can handle tyre inflation in a matter of minutes, making it ideal for the workshop. With a 230V power supply the 1.5hp motor can inflate up to 116PSI, with a range of adaptors to suit all manner of inflatables other than tyres. The 3m hose allows it to reach across the garage easily, and unlike some compressors, it is an oil-free system for minimal maintenance.
Buy it now
Further Tyre Advice
Service & Repair With Confidence