The MoT Files: Top 50 Models
The 50 cars that have the highest MoT pass rate provide a good example of why statistics need to be treated with care and are often open to interpretation. The overall trend is - unsurprisingly - that newer cars have a better chance of passing the MoT. Furthermore it tends to be the more expensive, luxury and performance cars that have the highest pass rates.
However, to keep this list relevant, we're only listing cars of which more than 5000 were tested in the year-long period our data covers and that means the super-exotic cars are omitted. Click through the list below to see which models have the highest overall average pass rates.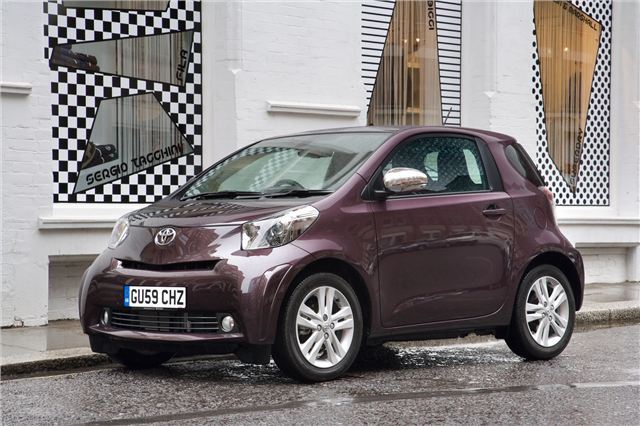 1


The Toyota iQ is the UK's best model for passing the MoT with an average pass rate of 91%. That's an impressive number which easily places the tiny Toyota in first place – at least for cars of which more than 5000 were tested.
Because iQ is a new badge for Toyota there are none from any earlier than 2008, which means there are no older, more worn out examples bringing down the overall average. However there is no denying this is an impressive showing for the iQ whichever way you interpret the numbers.
Comments
Related Articles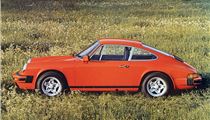 The MoT Files: Top 10 1980s cars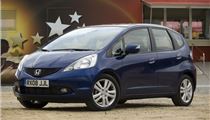 The MoT Files: The first MoT - top 10 cars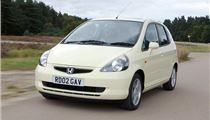 The MoT Files: 10 best models for under £3000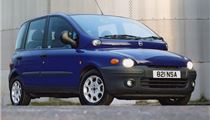 The MoT Files: Bottom 50 MoT performers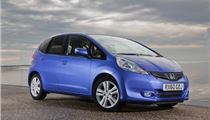 The MoT Files: The first MoT - top 10 manufacturers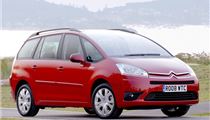 The MoT Files: The first MoT - bottom 10 cars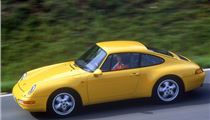 The MoT Files: Top 10 Cars from the 1990s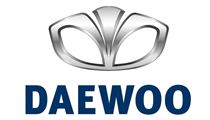 The MoT Files: The 10 worst manufacturers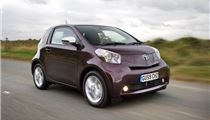 The MoT Files: Top 10 Cars from the 2000s