The MoT Files: Top 10 tips to help pass your MoT
The annual MoT test is an essential part of keeping Britain's roads safe. The test, which was introduced in 1960, is in place to ensure that your car is safe to drive, in good working order as well as highlight any potential hazards that may arise. And it needn't be stressful, as long as your car is in good working order.
The MoT test covers a wide range of aspects including lighting and signalling equipment, steering, brakes, tyres and wheels, seat belts, body, structure, exhaust, fuel and emissions, and driver's view of the road - and even if you're not mechanically minded, there are a number of simple checks prior to the test to help your vehicle pass first time. Here are 10 essentials...

1


Headlights
It's a basic check, but make sure your headlights work on all settings - parking, dipped and mainbeam. If you can, point your car at a garage door - when dark - and check that the beams are not too high or low, and that they are correctly aligned. If any bulbs are blown, change them - and if you can't do it yourself, enlist a friend or a friendly mechanic, because to fail an MoT for a bulb can be frustrating, and sometimes costly.
Comments
Related Articles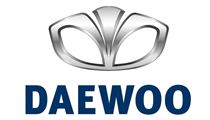 The MoT Files: The 10 worst manufacturers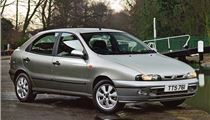 The MoT Files: Bottom 10 Cars from the 2000s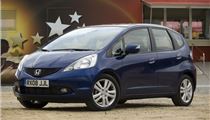 The MoT Files: The first MoT - top 10 cars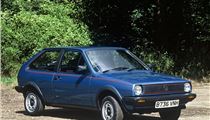 The MoT Files: Bottom 10 1980s cars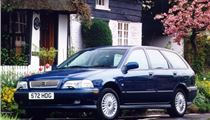 The MoT Files: Bottom 10 Cars from the 1990s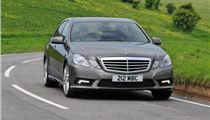 The MoT Files: The top 10 performing fleet cars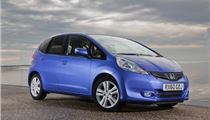 The MoT Files: The first MoT - top 10 manufacturers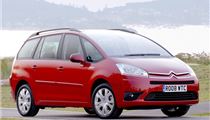 The MoT Files: The first MoT - bottom 10 cars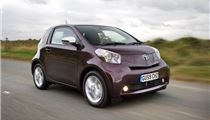 The MoT Files: Top 10 Cars from the 2000s