The MoT Files: 10 best models for under £3000
Buying your first car can be an exciting and daunting prospect, but you don't want to be shelling out on expensive repairs when it comes to the MoT. That's why we've crunched the numbers to find Britain's best used cars for passing the test.
Each of these 10 cars cost £3000 or less to buy and average 80 per cent or better when it comes to passing the MoT at the first time of asking. To simplify the process, we've limited the top 10 to small and economical cars, which should make each one cheaper to insure and run.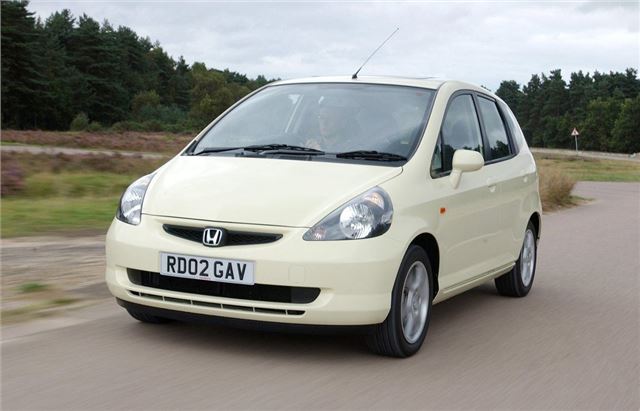 1


Honda Jazz 84% pass rate
The 2008 Honda Jazz is the UK's best used car for under £3000, when it comes to passing the MoT. Both the 2007 and 2008 model average 84 per cent, making it incredible durable. What's more, the small and practical Jazz has also won a host of awards for reliability, with Warranty Direct declaring it the 10th Most Reliable Car of the past 15 years based on claims statistics.
Click here to see the Honda Jazz's MoT files
Comments
Related Articles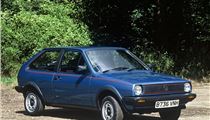 The MoT Files: Bottom 10 1980s cars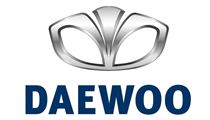 The MoT Files: The 10 worst manufacturers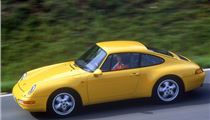 The MoT Files: Top 10 Cars from the 1990s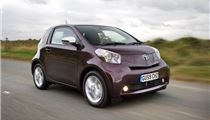 The MoT Files: Top 10 Cars from the 2000s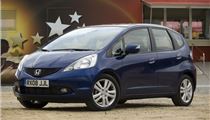 The MoT Files: The first MoT - top 10 cars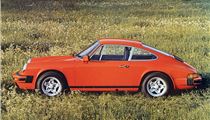 The MoT Files: Top 10 1980s cars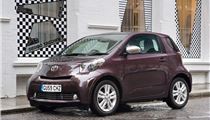 The MoT Files: Top 50 Models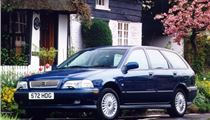 The MoT Files: Bottom 10 Cars from the 1990s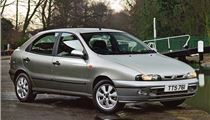 The MoT Files: Bottom 10 Cars from the 2000s