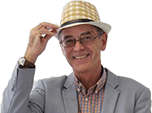 The MoT Files: Top 20 cars for passing the MoT
These are the UK's top 20 cars for passing the MoT. The overall trend is - unsurprisingly - that newer cars have a better chance of passing the test. Furthermore it tends to be the more expensive, luxury and performance cars that have the highest pass rates. 
The data is taken from MoT tests which were conducted in 2016. We're also only listing models of which more than 5000 were tested in the year-long period our data covers, which means super-exotic cars are omitted.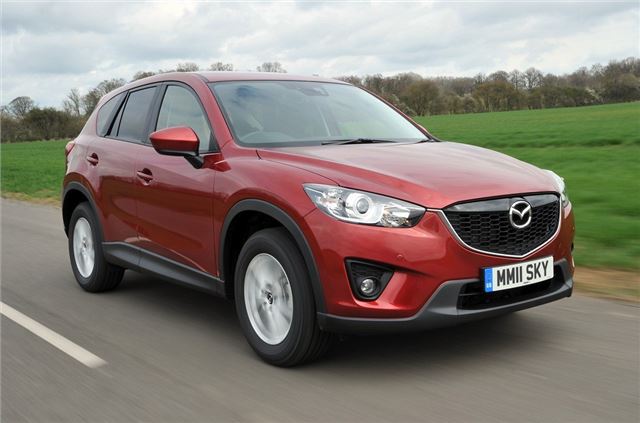 3


Mazda CX-5 - 89.2% pass rate
It may not be the most exciting of crossovers, but the CX-5 is an easy to live with family car that's comfortable and affordable to run. Launched in 2012, close to 8000 were tested in 2016 - many of those being the first MoT - with the top reason for failure being tyres.
Click here to see the Mazda CX-5's MoT File

Comments
Service & Repair With Confidence