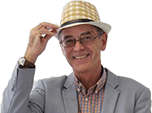 The MoT Files: Top 20 cars for passing the MoT
These are the UK's top 20 cars for passing the MoT. The overall trend is - unsurprisingly - that newer cars have a better chance of passing the test. Furthermore it tends to be the more expensive, luxury and performance cars that have the highest pass rates. 
The data is taken from MoT tests which were conducted in 2016. We're also only listing models of which more than 5000 were tested in the year-long period our data covers, which means super-exotic cars are omitted.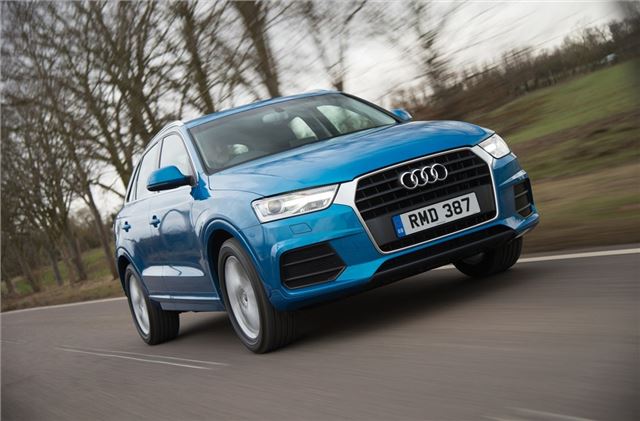 1


Audi Q3 - 91.0% pass rate
The most successful model in our list is the Audi Q3 with more than nine out of every 10 cars tested in 2016 passing their MoT. That's even more impressive when you consider 20,675 cars were tested. This premium crossover popped up in 2011 and has been exceptionally popular ever since. The most common reason for MoT failure was tyre issues, with a failure rate of 3.8 per cent.
Click here to see the Audi Q3's MoT File

Comments
Service & Repair With Confidence